The Promise and Peril of Scriptable Software
Low-code and no-code platforms are making promises about software customization in a service-based world, but what are the limits of this approach? And what do we even mean when we discuss "code" at all? Can code always be replaced by competent UI? How can we inject code into our platforms in a way that makes sense for non-developers?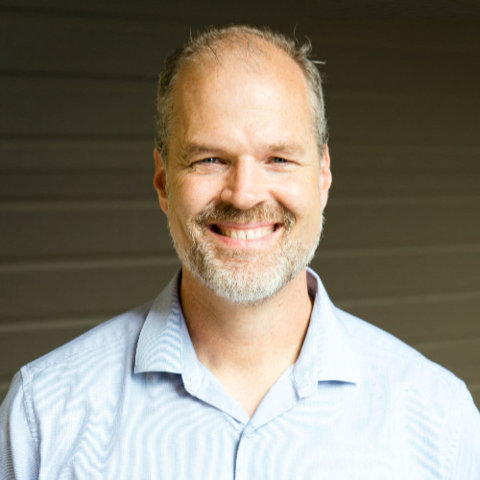 Optimizely, USA
Global Director of Content Management at Optimizely. Author of books about Content Management Systems - covering features and best practices. Maintainer of The Web Content Management Glossary.