SEO for AI: Be found by AI search apps like chatGPT
Discover how to leverage SEO for AI to ensure that your website content is easily found by AI-powered search tools and that your business is mentioned when users search for the services you offer. As more people turn to AI assistants and apps, it's becoming increasingly important to optimize your website for these new algorithms. You can also improve your website's lead conversion rates and drive more traffic to your business.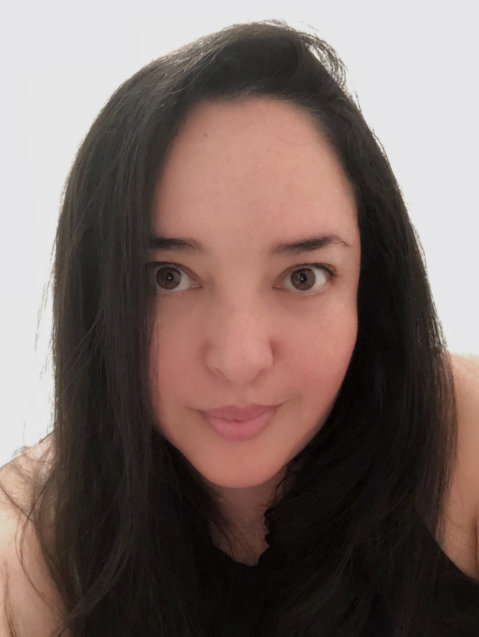 Digitalissè, UK
Former UNIX and Windows Network Administrator, Computer Engineer, 12+ years as a Digital Marketing Strategist, Startup Mentor, Intl. speaker for Success Resources, and the UK DIT. Has consulted Costa Coffee, Booking.com, Ali Baba & the UK DIT. Founder of Social Songbird, Plateo Solutions & Digitalissè.