From Projects to Lasting Relationships: Building Trust With Clients in Digital Design & Development
Ron is a seasoned entrepreneur, innovator, leader, and mentor in web design/development and higher education. He started, built, and sold multiple companies, beginning with Bitwise Solutions – a web development firm in Indianapolis, Indiana, US, in 1993, and in July 2023, he sold Apprentice University, which he founded in 2013. Along the way, he has assisted many teams in developing a rich understanding of authentic techniques to build client trust through a design-thinking mindset. In today's price-sensitive, fast-paced, digital world, strong client relationships are not just a goal of every agency but are essential for long-term success. Trust is the bedrock attribute upon which strong relationships are built and earned over time with a series of successful engagements.
Throughout his career, Ron has witnessed firsthand the transformative power of an iterative, design-
thinking mindset in fostering client trust. Embracing this dynamic approach enables a shift away from the rigidity of traditional waterfall-based projects, often embroiled in linear processes and
predetermined outcomes, and toward a trust-centric, budget-smoothing relationship for both the client and the agency.
In this interactive workshop, Ron will provide an overview of this mindset and an implementation
guidebook for agencies looking to create and benefit from deeper client relationships.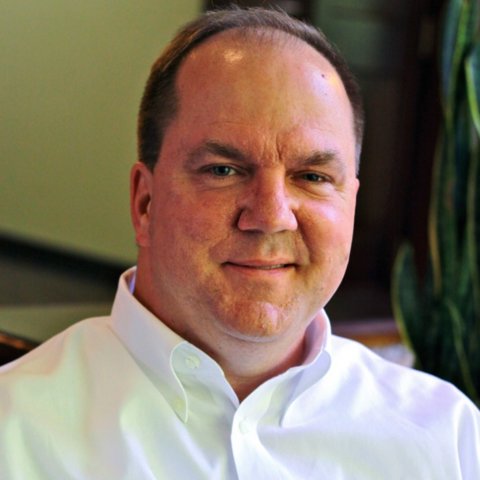 Apprentice University, USA
President at Apprentice University where he gets to mentor and teach the tomorrow's leaders. By applying ideation, creative problem solving, and design thinking to all processes, he continues to perfect the work and the quality of students life every day.