Driving Business Growth with Marketing Automation & What Can Go Wrong
In today's complex digital landscape skills in marketing technology have become crucial for continued success and modern business growth. One of the most important is marketing automation which goes beyond simple e-mail marketing and uses powerful platforms to automate repetitive tasks, nurture leads and maximize marketing efficiency.
Key benefits of marketing automation include:
Enhanced lead generation possible because of automated identification, qualification and lead nurturing
Personalization at scale which leverages customer data and behavioral insights
Efficient campaign management which saves valuable time and marketing resources, enabling more time for optimizing content and tracking performance
Alignment of sales and marketing and better coordination between the two ensuring seamless lead handover, scoring and timely follow-ups
This session will focus on the transformative power of marketing automation to drive business growth and enhance customer engagement. We will take a look at key concepts, benefits and discuss implementation strategies for successful marketing automation.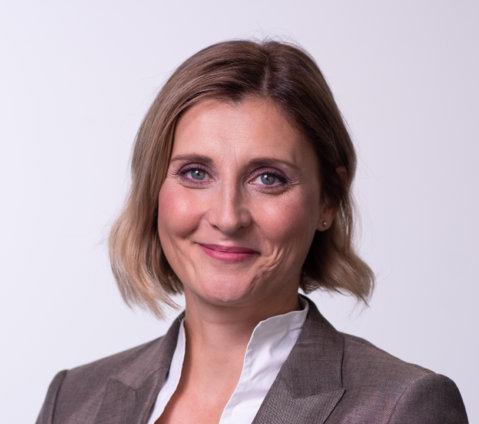 Agilcon, Croatia
Besides being a Managing Partner at Agilcon, Irena is a leading marketing strategist and automation specialist, working with top regional companies on transforming their business models and modernizing their marketing operations.