Content Design - Understanding users
This workshop will bridge UX and content, helping your team members in both fields to figure out:
How users think, talk and act
Explain what users want
Visualize user journeys
Organize content across channels to support their journey
Understand how people read
Structure information to match how people behave online,
The end goal is creating one piece of user-centered content or improving your current app or website content.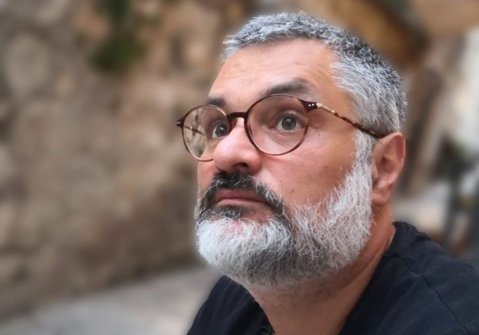 God of Copy, Croatia
Copywriter/content strategist writing digital products since Norman Nielsen was shouting "USABILITY" at Flash sites. Spent 20+ years on sites that generate traffic, inform audiences and deliver good UX.