AI & Creativity: A Designer's Journey Into the Future
As a designer playing in the tech sandbox, I've been on a wild ride into the exciting world of AI. Over the past 18 months, I've been testing out AI tools that are flipping the script on how we conceive and share our ideas.These tools have some serious muscle, but they come with their own set of curveballs. We will unpack this, looking at how they're shaking up our day-to-day lives and jobs. Plus, we'll chat about how AI is remixing our design roles and how we can navigate these changes.AI isn't just a tech topic only — it's about everyone stepping up, shaping artificial intelligence to serve the user, and unlocking a new frontier of creativity. We're talking about working smarter, faster, and building trust along the way.So, are you up for a wild ride and a fresh perspective in this tech-focused gathering? Let's go exploring!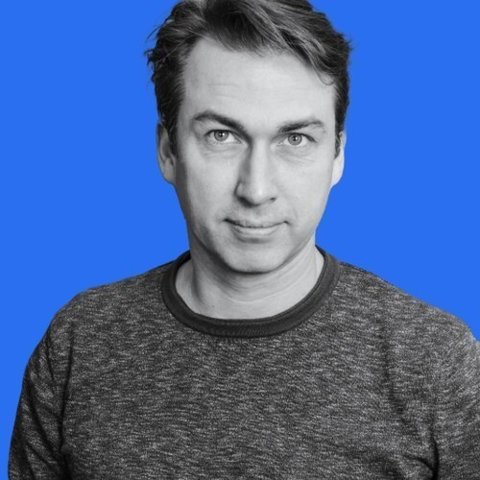 Netgen, Switzerland
Creative Director for Brand Experience at Netgen Switzerland, passionate about the implementation of artificial intelligence in design and user experience.