Your New Web Summer Camp format guide
Now that our program has been completed, we can finally guide you through the format of this year's Web Summer Camp. So, without further ado, here's the full format breakdown.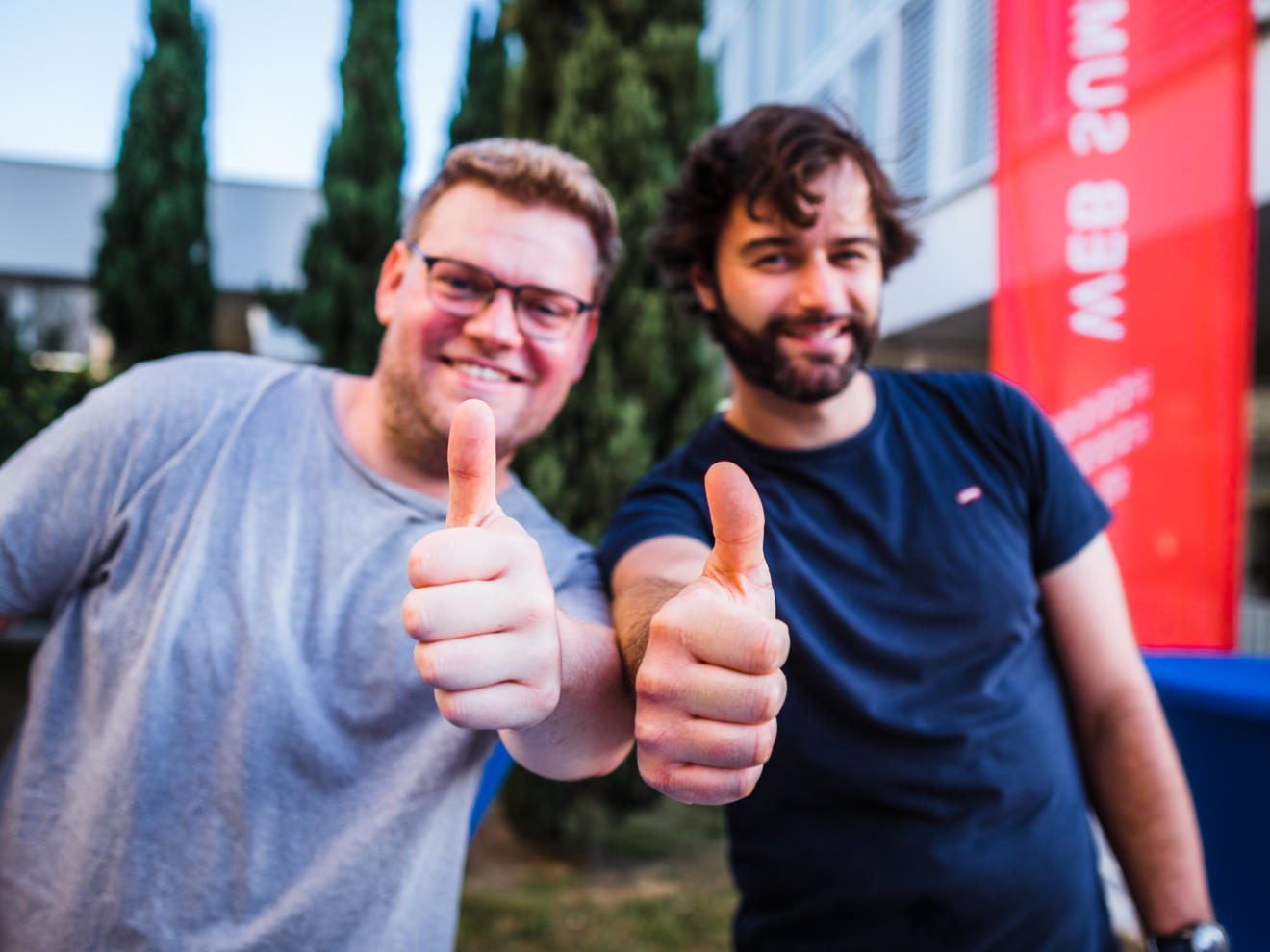 WORKSHOPS
Starting off the event, Thursday and Friday (Aug 31 and Sept 1) are reserved for workshops, split into 4 different tracks (UX, Javascript, PHP and Symfony), plus 1 additional track - the Tech Forum.
As listed above, each workshop track will cover one specific technology for two days straight, giving our campers a chance to do hands-on work with experts in web design & development. A total of 9 workshops are planned over the course of the two days, which you can view in detail in our program.
TECH FORUM (Tech Day & Agency Day)
The two-day Tech Forum tracks (held alongside the workshops), will be part lecture-based, part round-table discussions, with Aug 31 focused on tech (Tech Day), and Sept 1 on business insights (Agency Day).
Tech Day, held on August 31, will be moderated by Janus Boye, with lectures and discussions on the hottest martech and web technologies ranging from AI to user experience and marketing automation.
The new addition to this year's camp is the Agency Day. Held on September 1, it is an exciting addition to the developer and design-focused part of Web Summer Camp. Its program is primarily aimed at founders, directors, and company owners who will share their experiences and challenges in running a successful business, sparking deep conversations, knowledge exchange and new business ideas among participants.
Find out more about Agency Day
CONFERENCE DAY
Finally, we have the final "working" day of Web Summer Camp, known as the "Conference Day" on Saturday, September 2.
Here, we're in full on lecture mode, with top experts speaking about the hottest topics in web architecture, artificial intelligence, design and much more.
Alongside engaging topics, the Unconference session, scheduled after lunch will include the opportunity for any conference attendee to surprise us with an additional topic or lecture on the spot.
Yeah, you heard us right. If you come to Web Summer Camp, you will have an audience and a forum to present your own topic, as long as it covers a relevant tech theme.
YOUR COMPANIONS
During your stay at the conference, while you're workshopping, gaining knowledge and skills, your companions can take several days off and enjoy a dedicated program with captivating tours of Opatija, Rijeka, Kastav, and Veprinac.
Find out more about the Companions Program
TICKET INFO
There are two simple ways to camp:
There you go, we really hope to see you at Web Summer Camp 23!
PS If you have any questions or need any additional information feel free to contact us.